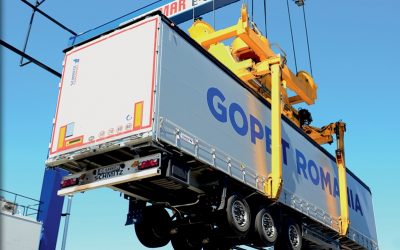 Our colleague, Dan Suciu, Intermodal Manager Gopet Romania, discussed with Intermodal & Logistics about the advantages of intermodal transport, trends and challenges in this field, and the reasons why some customers are still reluctant to adopt this transport...
read more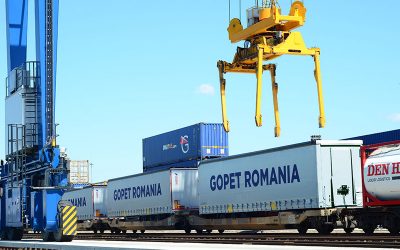 GOPET continues investing in intermodal equipment, and in May 2017 new units are added to the existing fleet: P395 trailers, allowing top, rear and lateral loading. Dimensions (interior) are: height - 2790 mm, width - 2480 mm and length - 13620 mm. Today, GOPET offers...
read more
Solutions to forward your Career
Our success as strong business and a solid company is the direct result of our remarkable people's vision and teamwork. Find out more about our work philosophy and our offer. Find out more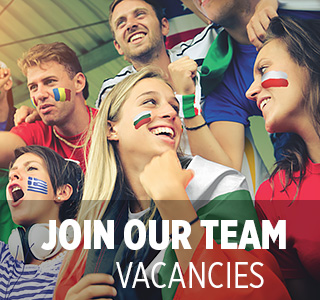 Join our mailing list to receive the latest news and updates from our team.

Formalized Flexibility
Clearly defined processes, adaptive responses.
Responsible Professionals
Extensive experience covering all core business activities.
Flat Organization
Focused on decision making and initiative.
Collaborative Communication
Transparent and human approach.