The Procurement Department is focused on keeping and developing successful business cooperation with transport subcontractors (carriers) in order to fulfil internal efficiency goals and meet all our clients' performance requirements.
Responsibilities:
Proactively seek new resources and develop existing carriers.
Implement carrier management processes – selection, onboarding, contract negotiations, compliance and relationship management
Establish strong working relationships with carriers from its portofolio in order to maintain capacity and performance levels in all market conditions
Proactively organize resources to manage and secure the transport capacity. Coordinate the transportation planning and ensure that transport capacity is secured for individual shipments.
Responsible for complying with relevant functional/business policies and procedures.
Timely and accurate data input in system of all relevant data to efficient carrier management.
Respect and improve activity KPIs, provide reporting and use these reports to drive improvement and corrective actions.
Survey market and use all relevant information to enable proactive response within Procurement team.
Support in bid optimization during tenders/ projects.
We are growing and need new colleagues. Send us your CV and we will get in contact with you if your profile matches our needs.
Check our vacancies
For young professionals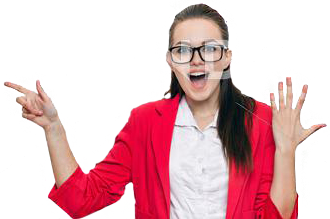 Find your fit
Careers at Gopet