Our second fully managed block train checks another First: being the first intermodal train connecting the two most prominent markets of CEE region, Poland and Romania. This block train was a real challenge for our Intermodal team, implementation-wise,  given the lack...
read more
Solutions to forward your Career
Our success as strong business and a solid company is the direct result of our remarkable people's vision and teamwork. Find out more about our work philosophy and our offer.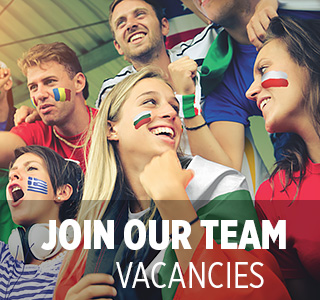 Formalized Flexibility
Clearly defined processes, adaptive responses.
Responsible Professionals
Extensive experience covering all core business activities.
Flat Organization
Focused on decision making and initiative.
Collaborative Communication
Transparent and human approach.