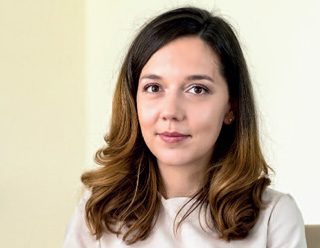 This is our main advantage, put into work from the first day our company went into business, as Andreea Banu, Commercial Manager, acknowledges.
In an interview with Ziua Cargo, the Executive spoke about first years of activity, followed by continuous and steady growth of the company, and also about the current core activities, range of services and the medium-term growth strategy.
"Well-defined areas of seasonality have disappeared, as consumers also change rather quickly, given the wide range available in every field. That's the reason for which we have tried, besides large customers, that ensure a certain level of volumes, to have clients small and medium-sized businesses, from all industries, so that we get a flattening of the peaks. We will continue on the same direction, because, over time, we have won partners, not clients, and together we can concluded Andreea Banu.
More details in the magazine (Romanian version only).